Meet Oscar Torres
..the Minister of Education for 91 schools in the district. Oscar took the time to go with us to Carizalito today…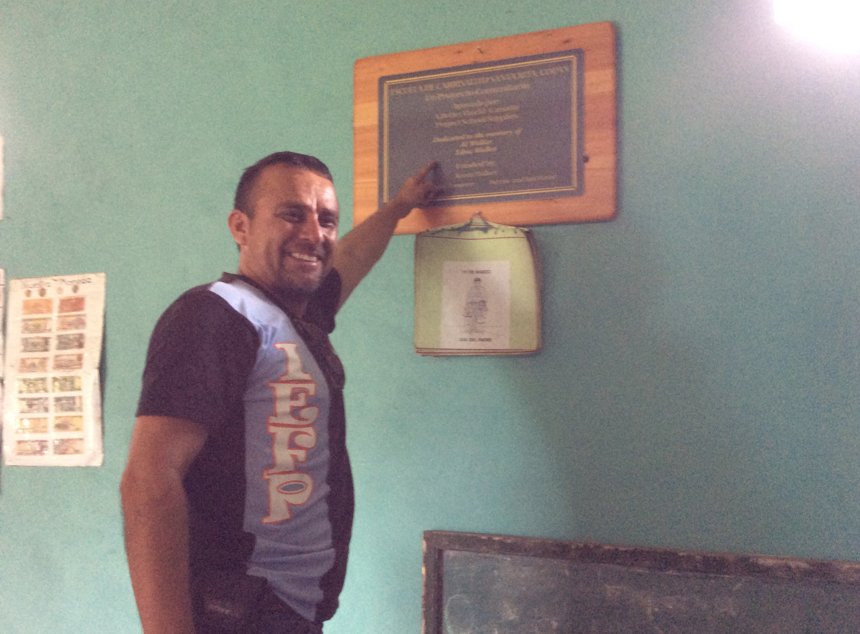 He asked about Karen and said he remembered how special her donation was to build the school.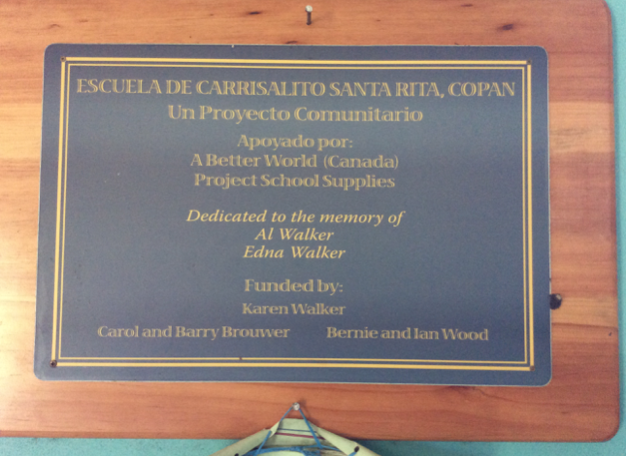 I think he and I made a deal today… he puts a teacher in the school next year, and A Better World supplies materials to build a school in Vega Grande.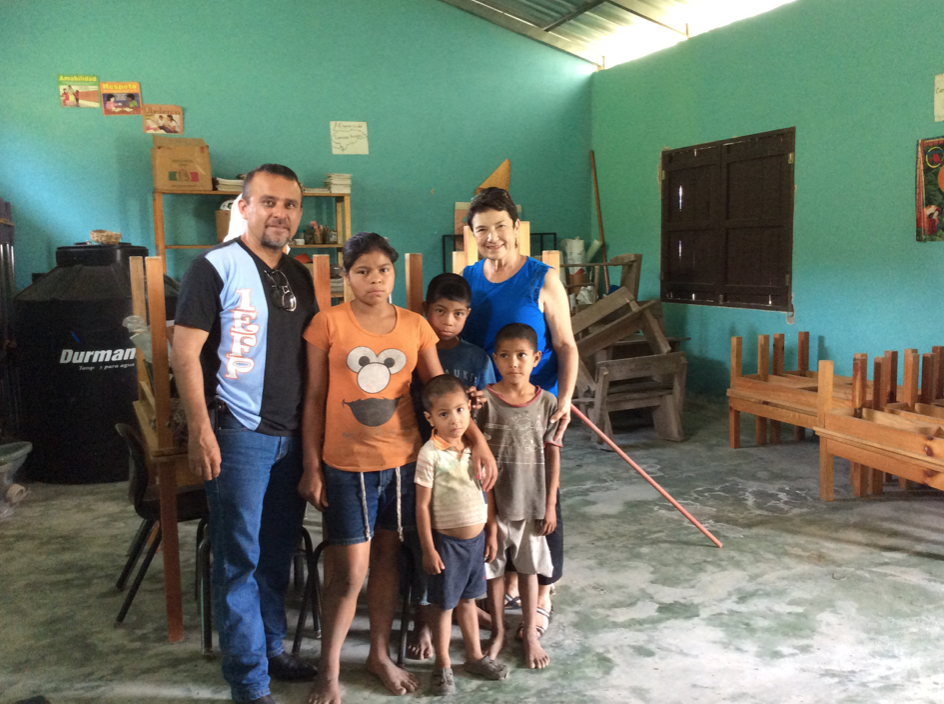 These are 4 of the 9 children we met today that are not attending school this year because Carizalito school is not open.