Wednesday, December 4th, 2013
…have taken on the challenge to learn to read and write. From age 14 (she has
never attended school) to ? some older, these women attended classes since June and are writing their first grade exams to obtain an official 1st Grade certificate.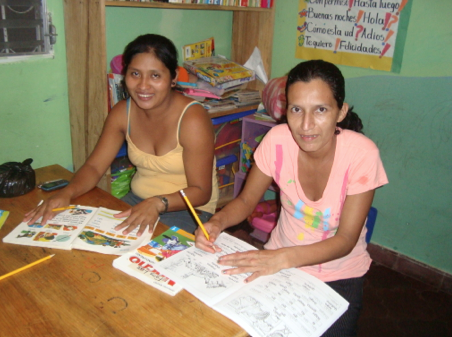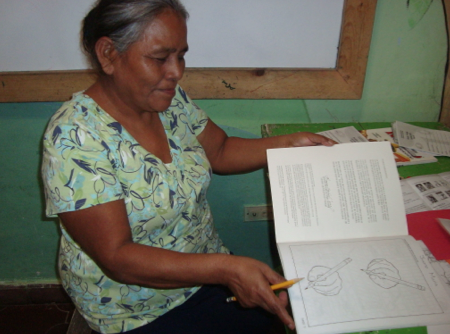 Who would have thought that learning to hold a pencil would be a new task.