THIS LONG AWITED DAY ARRIVED. INAUGURATION DAY IN VEGA GRANDE
It was over a year ago that I first went to Vega Grande with OSCAR to see the makeshift school…..4 poles and a roof. Yes! Vega Grande needs a school! Give me a proposal. The materials would cost around 5000$ US and the foreman another 500$. The community would commit to all the labor, the local govt. would commit to supplying the land. Saul wrote up the proposal on behalf of the community and I said OKAY….Let's build a school.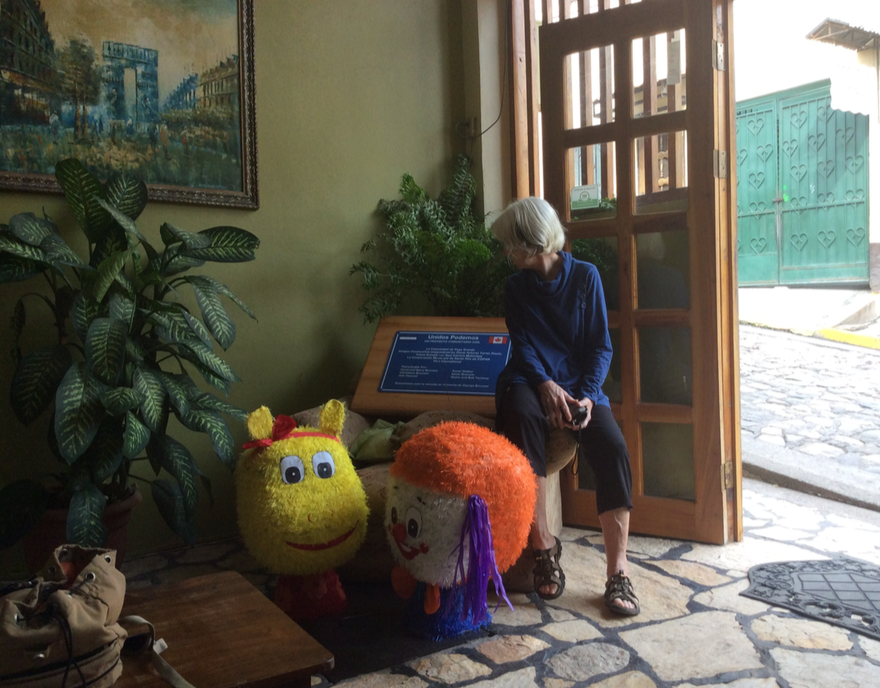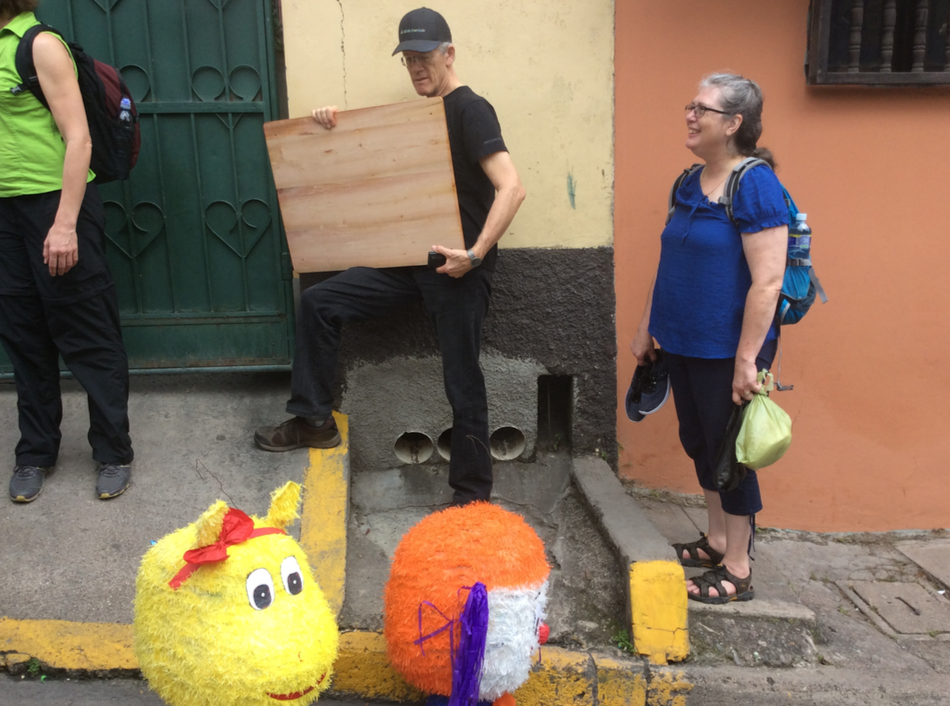 This is the day of the inauguration and we're getting ready to pack up.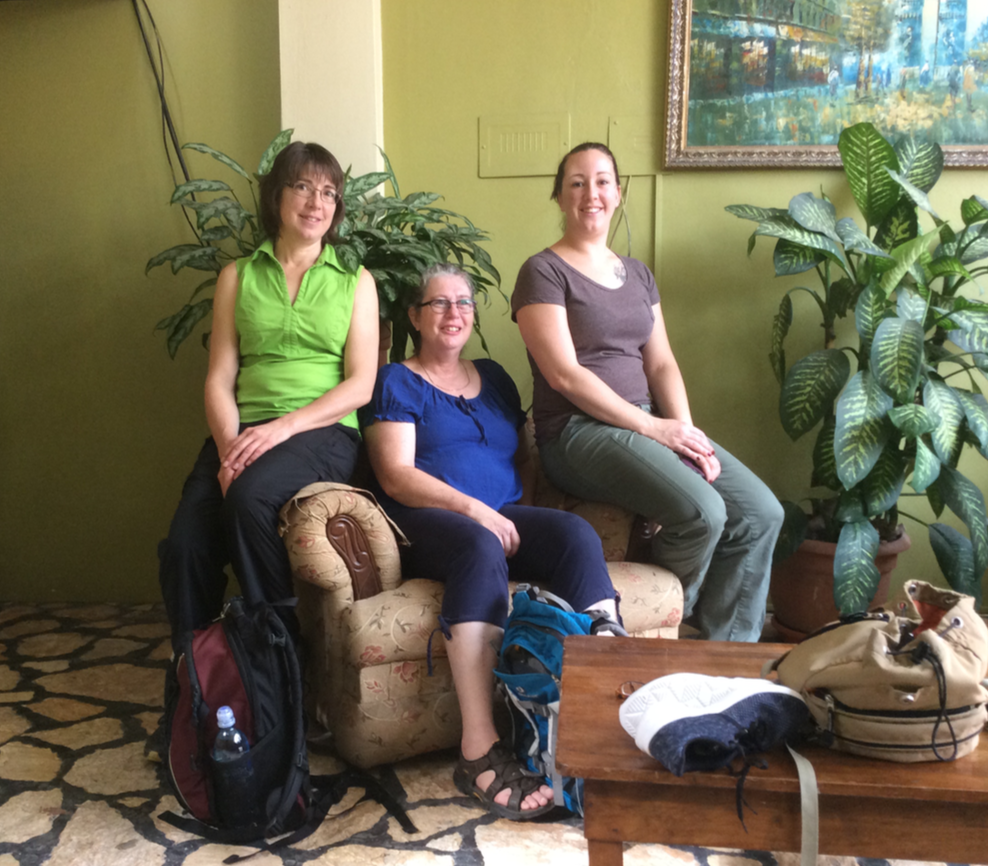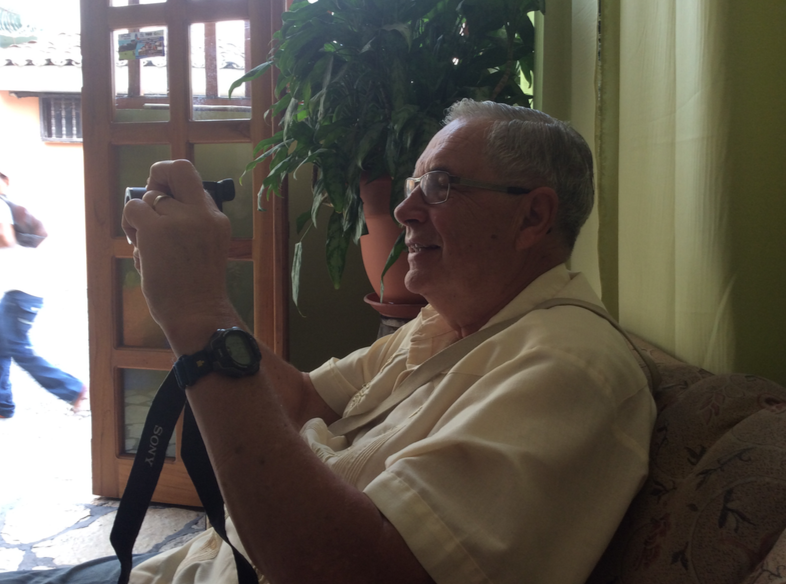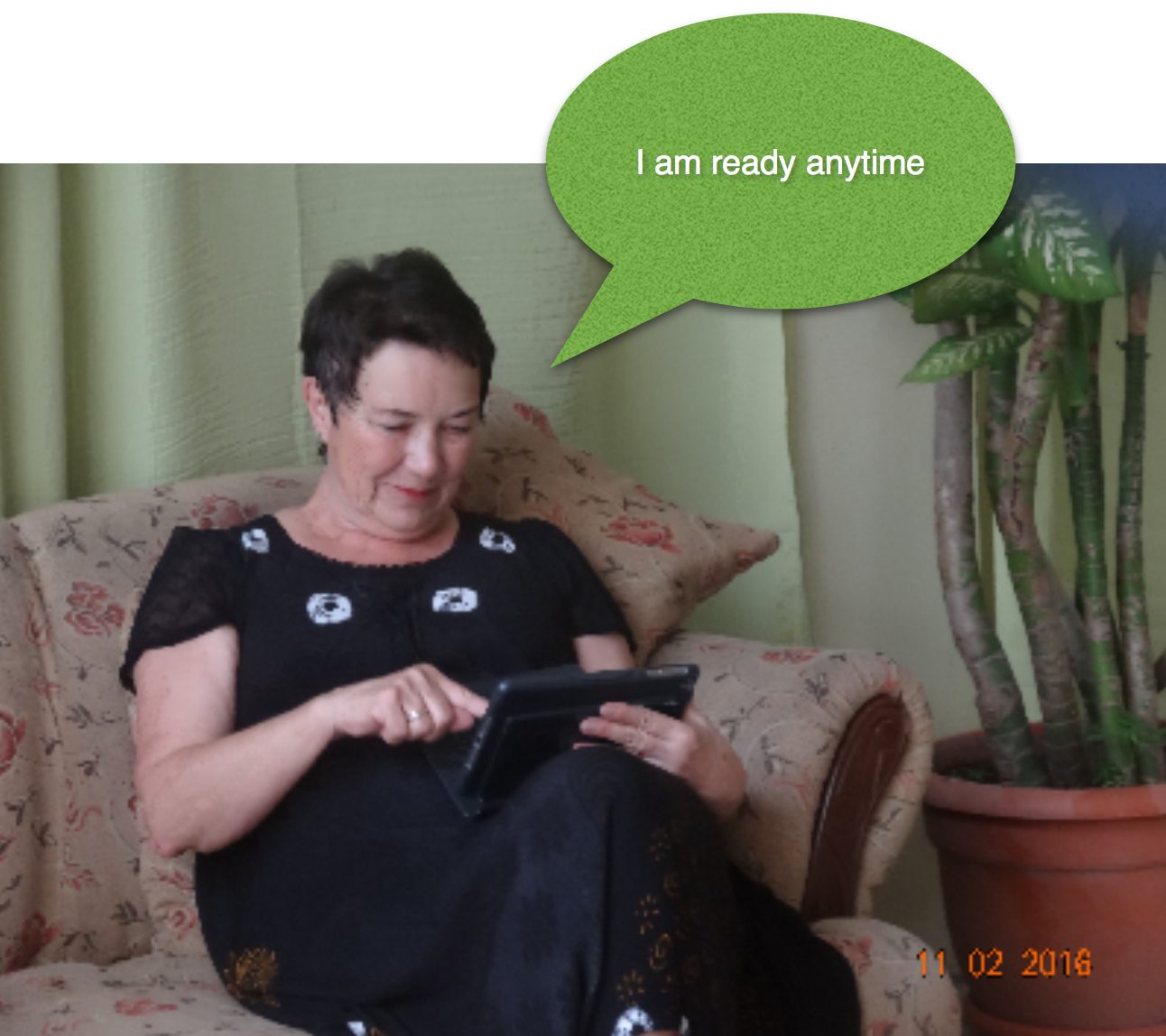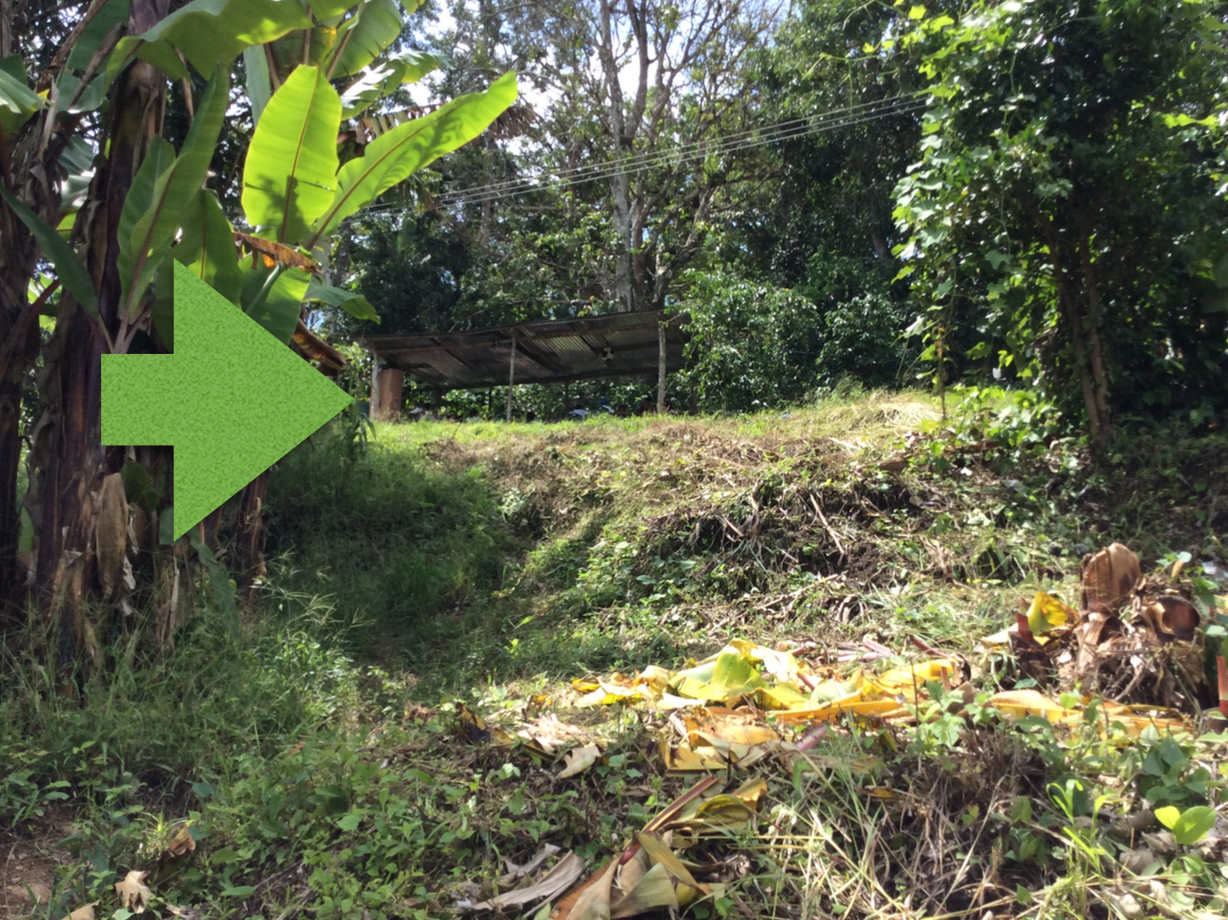 A 40 minute drive took us to the place where we had to go on foot through the fields and over abridge and up a hill.