September 2012 – A meeting with the Red Cross
Several of the NGO's in the area are working together to eventually have a clinic in Nueva Allianza. They are looking for funding for the albaniel wage in order to start the first phase of the clinic. They plan on building it in stages so the first stage would not provide anything functional but be the impetus to demonstrate intent to all the NGO's involved to provide further funding.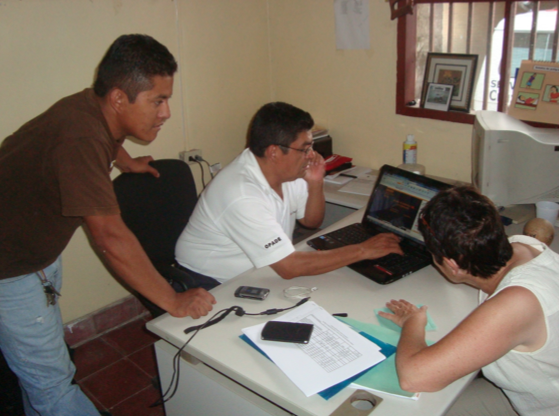 The people in the area have limited and sometimes no possible access to medical care. The child fatality rate is high.