May 2012 – Our latest microloan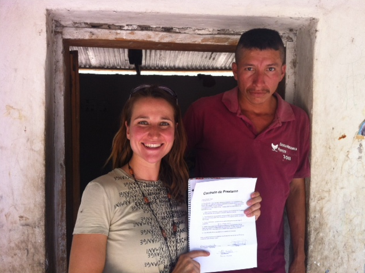 Cristino, in El Chilar requested a micro loan, Saul helped with a proposal and budget, and Maria had the contract signed and monitored the initiation of the new pulperia.
I am optimistic that he will make this a success. I am thrilled to be able to give another family a "hand up".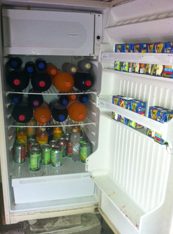 The fridge……..there will be cold beverages (none of them healthy) available to the folks in El Chilar