CONSUELO ESPARANZA ROSA SCHOOL
As always the inauguration was very special. The Mayor, Education Minister, Manuel Tabora from CPI and Consuelo (the lady who the school is named after) came with us in a three truck convoy. We were greeted by the community, all the kids, and a beautifully decorated school.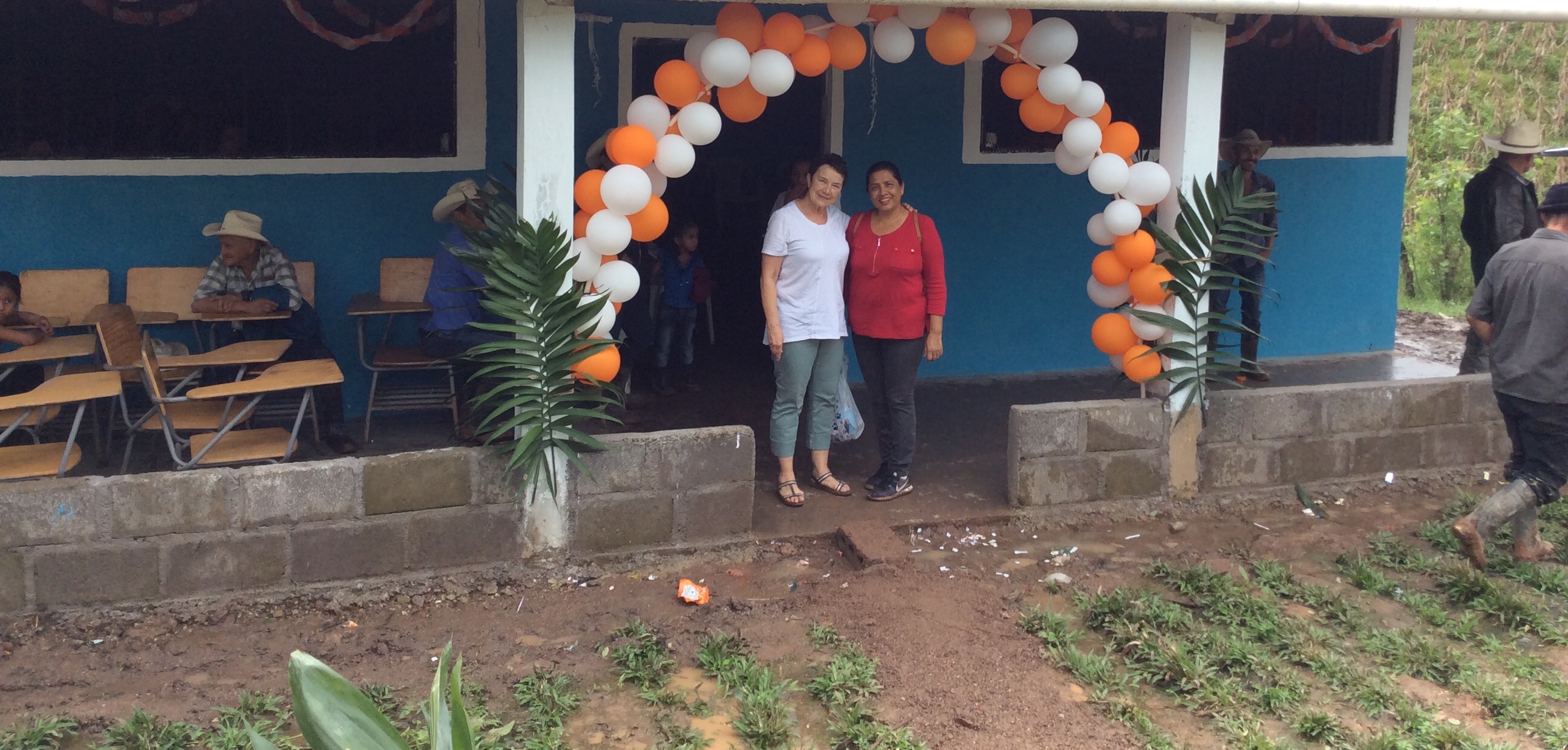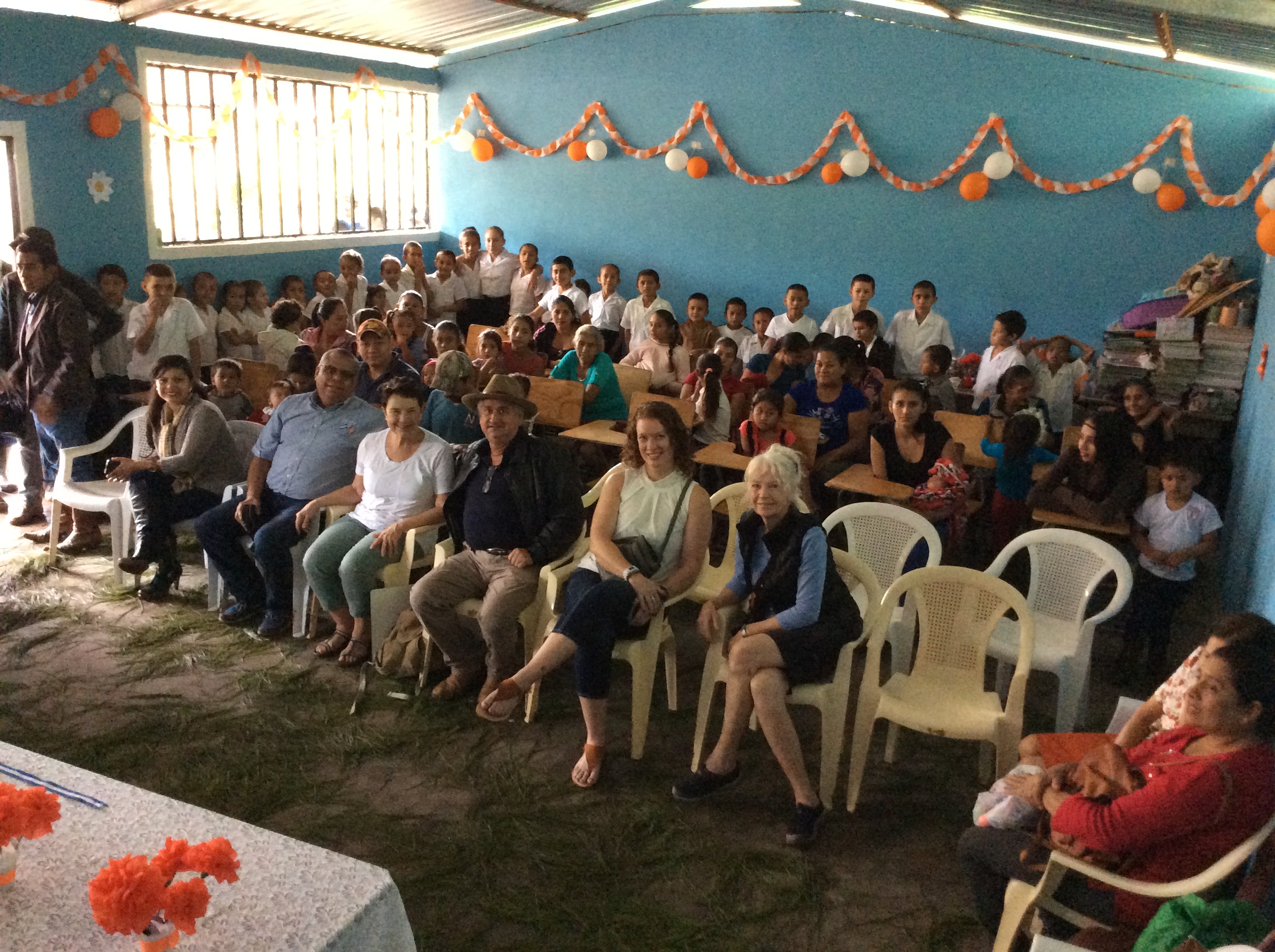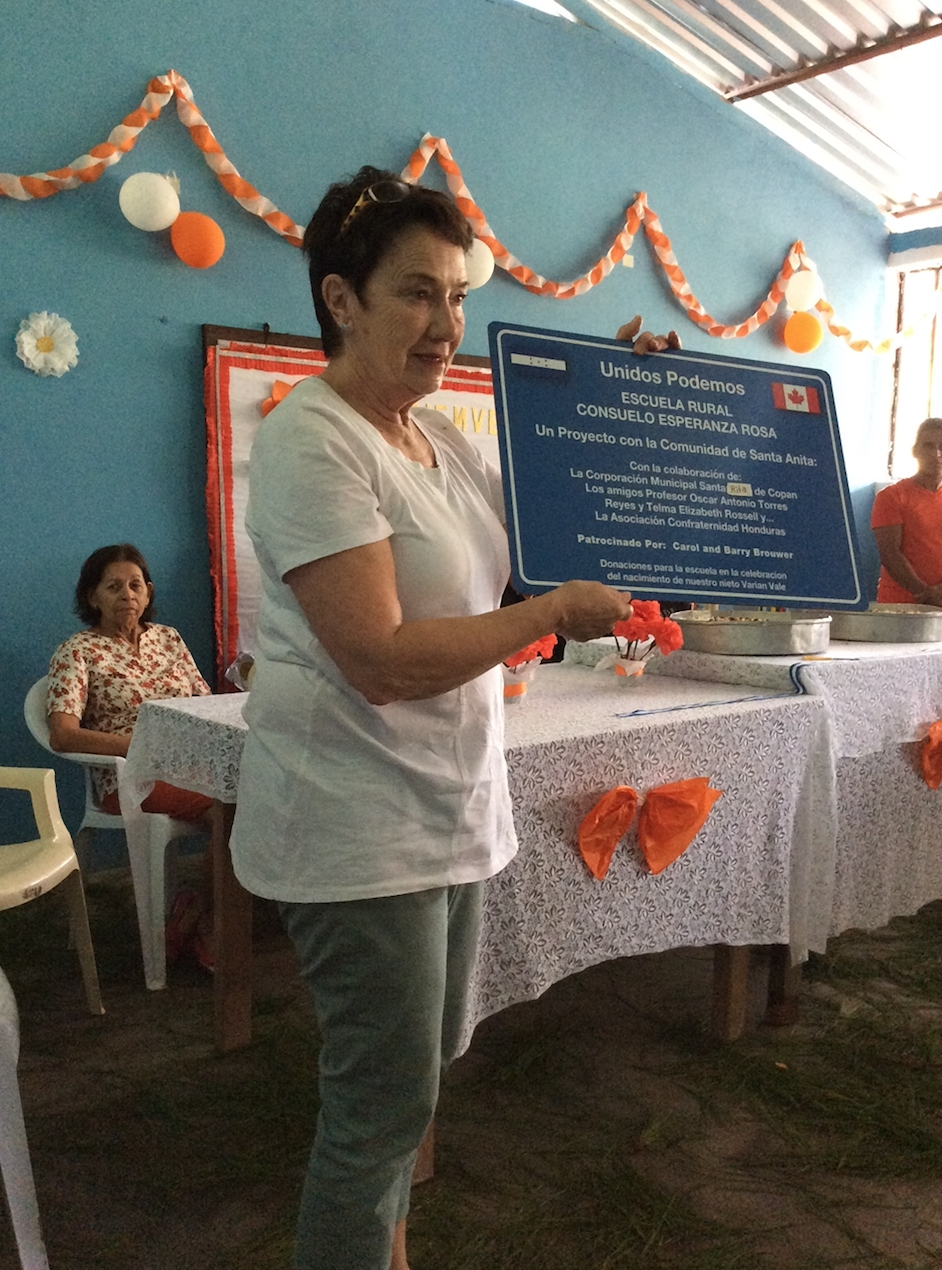 The flag entered, the national anthem was sung, speeches made and ribbon cutting done.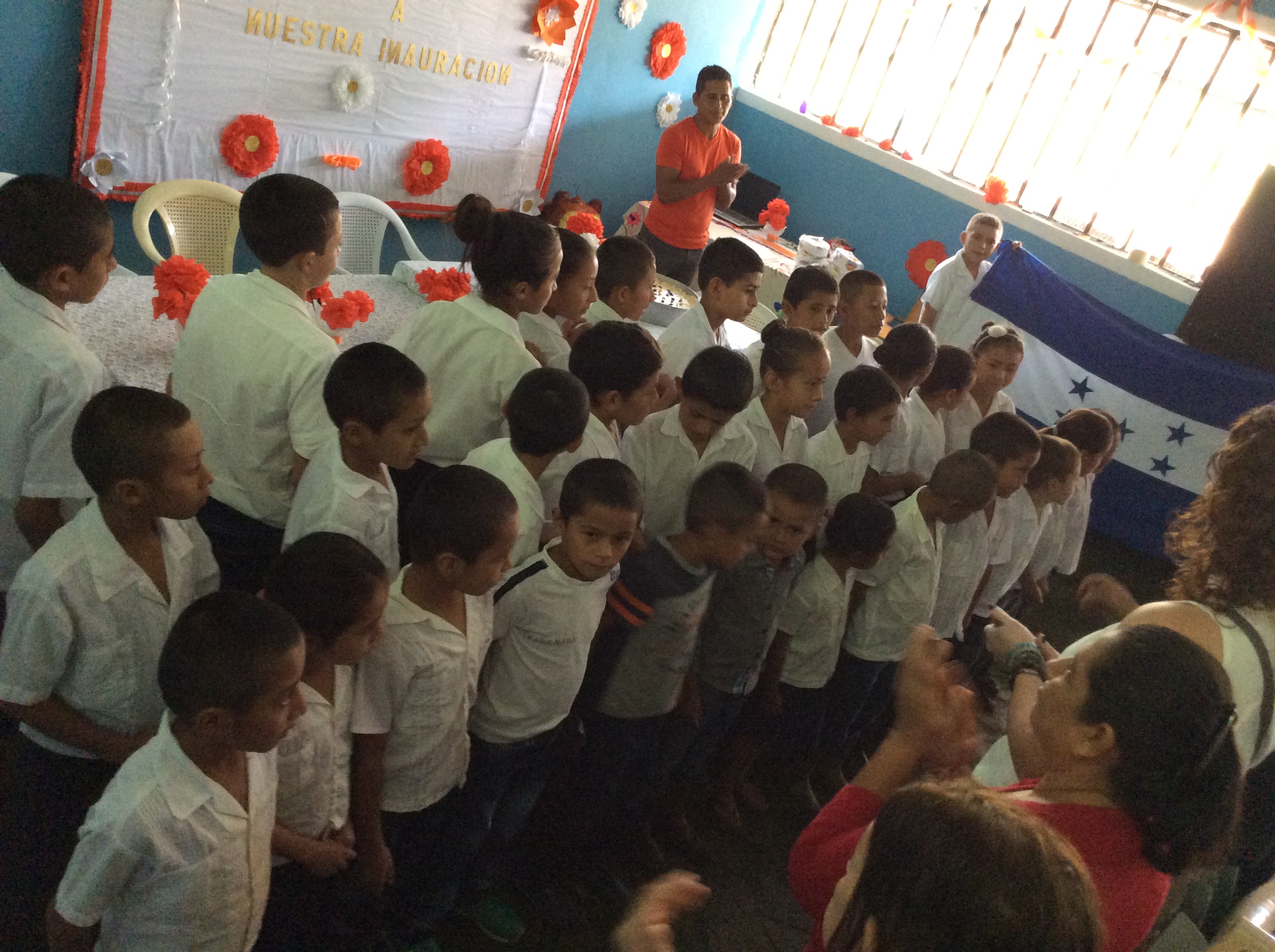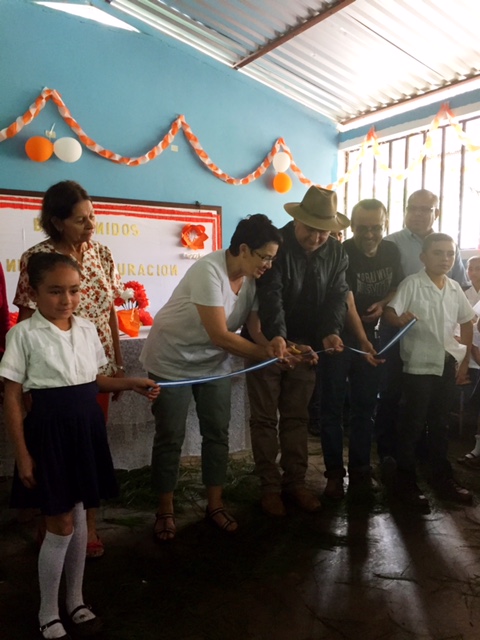 And then there was cake.